Symbio is a traction lift, with machine room or machine room-less, able to adapt to any need of shaft, pit or headroom. Wide range of loads.
Advantages
Advantages Both for new buildings and existing shafts with reduced pit and headroom. (EN 81.21).
Versatility:
The machine room is not necessary, providing greater design freedom for the building. Despite which is the new construction shaft lift par excellence, is adaptable to an infinite number of shafts. Special shafts.
Flexibility / Adaptability:
Customized to each client. Wide range of loads,sizes and speeds. Robust, resistant and reliable.Possibility to place the control panel both in the frame of the landing door(width 120 mm) as in landing. Line TensionTriphasic or Monophasic.
Comfort:
Thanks to the configuration with centered car frames and roping 2:1, maximum comfort level is guaranteed during movement with minimal acoustic contamination.
Great durability:
Reduced maintenance. The device has a longlife and repairs are practically nil.
Easy installation:
Plug and play, developed design. Self-supporting bed plate supported on the guides themselves.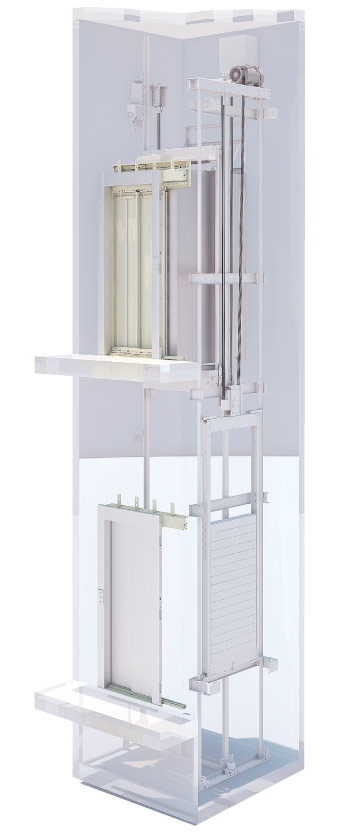 Applications
Residential Buildings
Shopping Centers
New Constructions
Hotels, Hospitals
Offices
Stretcher Lifts
High-rise Buildings
High traffic
Technical Features
Duty speed: Up to 3 m/s
Duty load: Up to 3000 kg
Roping: 2:1
Standard pit: 1200 mm.
Standard headroom: 3600 mm.
Symbio HR
Headroom 2600 mm.
Maximum load: 1500 kg.
Maximum speed: 1 m/s.
Car interior height: 2005 mm.
Landing control panel cabinet.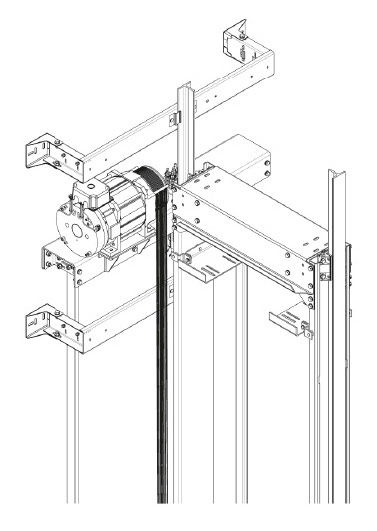 Symbio PF
Shaft depth 720mm.
Maximum speed: 1 m/s.
Landing control panel cabinet.
Possibility of special configurations for irregular shafts.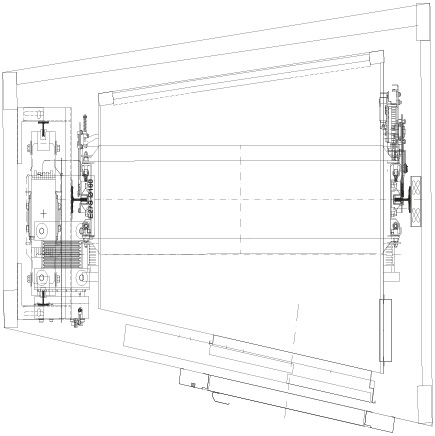 Speeds ≥ 1.6 m/s, triple roller guiding. Maximum comfort