Hercules is the twin piston hydraulic lift for persons and loads.
Advantages
Safety:
In the event of a power failure, the car travels to the next stop, opening the doors, and easing the removal of the load.
Easy installation:
The design is focused on reducing the installation hours.
Stability:
Includes car braces providing more rigidity and stability.
Freight lift use
Even load distribution.
Manually loaded into the car or by hand pallet truck. For larger loads, anti-creep locks must be used. The packages weight to be loaded shall not exceed Q/4.
High point loads.
A forklift can be introduced into the car.
Comfort: Comfort: electronic valve train for smoother ride comfort.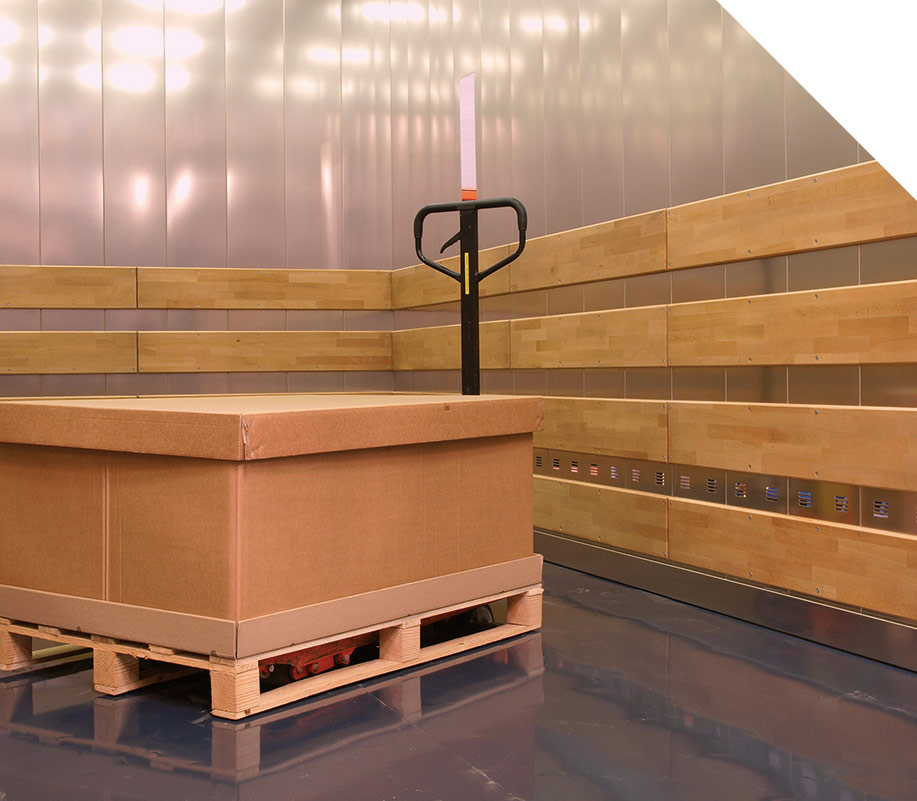 Technical Features
Duty speed: Up to 0,63 m/s
Duty load: Up to 10000 kg.
Roping: 1:1 – 2:1
Standard pit: 1200 mm.
Standard headroom: 3600 mm.