Hercules is the double piston hydraulic lift for people and loads.
Advantages
Security:
In the event of a power failure, the car descends to the next stop, facilitating the removal of the load and opening of doors (optional).
Easy installation:
The design is oriented to a reduction of assembly hours.
Stability:
It has cabin braces providing more rigidity and stability.
Freight lift use
Even load distribution.
Manually introduced into the car or through hand pallet trucks.The loaded packages weight will not be higher than Q/4.
High point loads.
A forklift can be load into the car.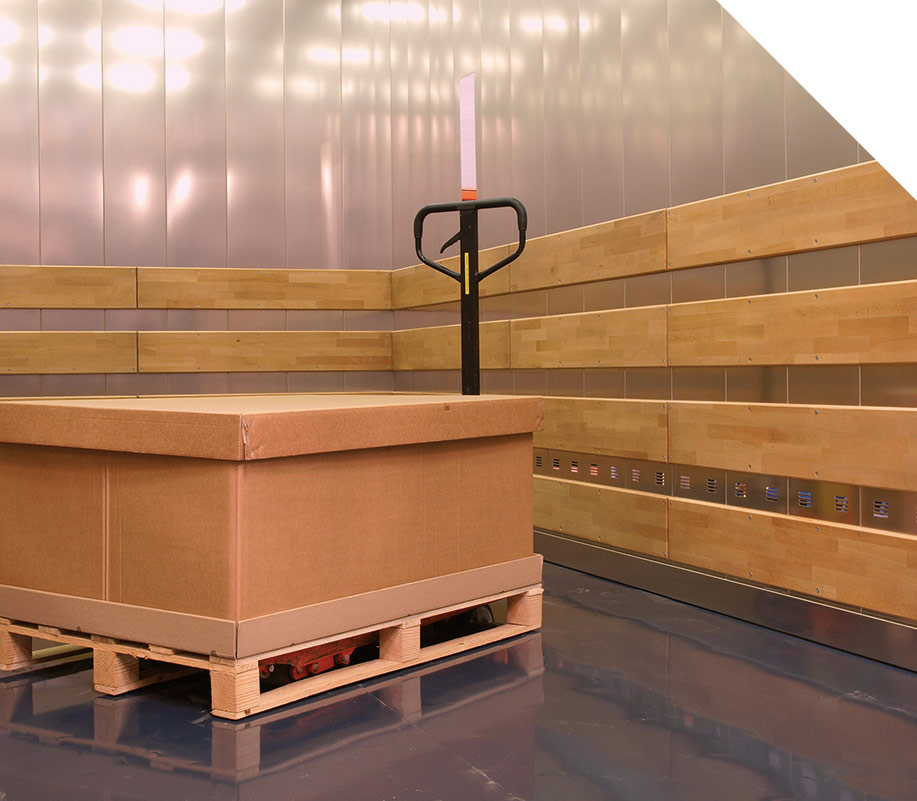 Technical Features
Duty speed: Up to 0,5 m/s
Duty load: Up to 10000 kg.
Roping: 1:1 – 2:1
Standard pit: 1200 mm.
Standard headroom: 3600 mm.