Posted on
22 April 2021
in
BELTUS, THE ELECTRIC HOMELIFT FOR ALL YOUR INSTALLATIONS
Beltus is our homelift electric machine room-less lift designed for both private and Public Buildings
Its safety and comfort makes it a safe bet for any installation.
Maximum safety: Its structure has been design to ensure a Lift safety levels, equipped with a rescue system that allows passengers to be evacuated even in the event of power failure.
Consumption: Works on any single-phase 220 V socket.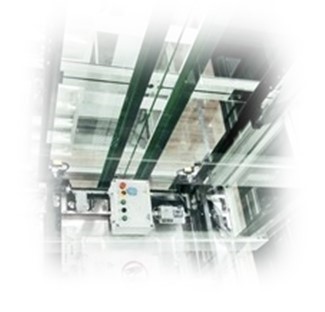 Easy maintenance: Without ropes. Toothed belt that avoids the replacement of the ropes due to wear and tear.

Easy assembly: From inside the car
Environmentally friendly: No hydraulic oil or unpleasant smells.
Thank you  for remaining confident in RALOE
Related posts